Manhattan Arts International has been presenting "HerStory" exhibitions that feature the art of women artists, since 2000. I wish we didn't need to, but we will continue until equality in the art world is achieved. Whenever we learn about an exhibition that promotes women artists and does something to balance the scales of justice, it's time to celebrate and share the news. We're delighted to announce that the Speed Art Museum, located in Louisville, Kentucky, is hosting the special traveling exhibition, "Women Artists in the Age of Impressionism", from February 17, 2018 through May 13, 2018.
"I do not think any man would ever treat a woman as his equal,
and it is all I ask because I know my worth."
~ Berte Marisot, 1841 – 1895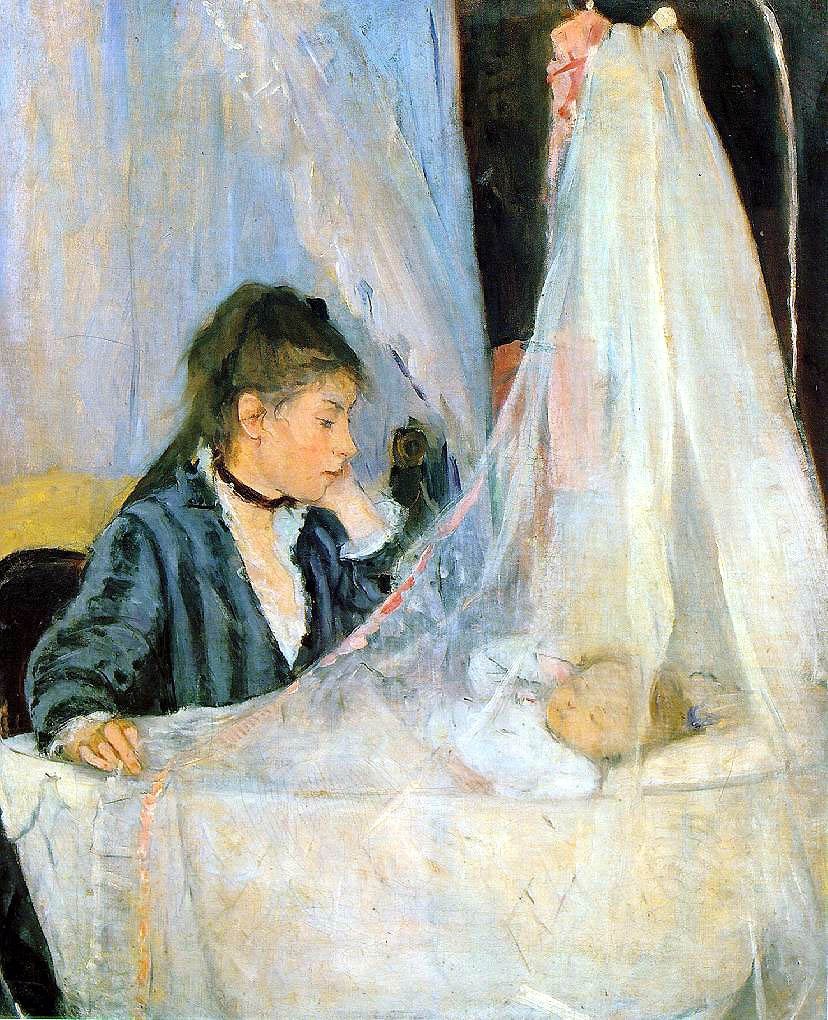 Organized by the American Federation of Arts, this ground-breaking exhibit was launched in October 2017, at the Denver Art Museum. After its run at the Speed Art Museum it will travel to the Clark Art Institute in Williamstown, Massachusetts, in June.
"Women Artists in the Age of Impressionism" features over 80 exceptional paintings by 37 women artists from 13 countries. Drawn from prominent collections across the United States and abroad, this extraordinary exhibition showcases renowned artists including, Berthe Morisot (French), Mary Cassatt (American) and Rosa Bonheur (French), alongside lesser-known, but equally important peers including Anna Ancher (Danish), Lilla Cabot Perry (American) and Paula Modersohn-Becker (German).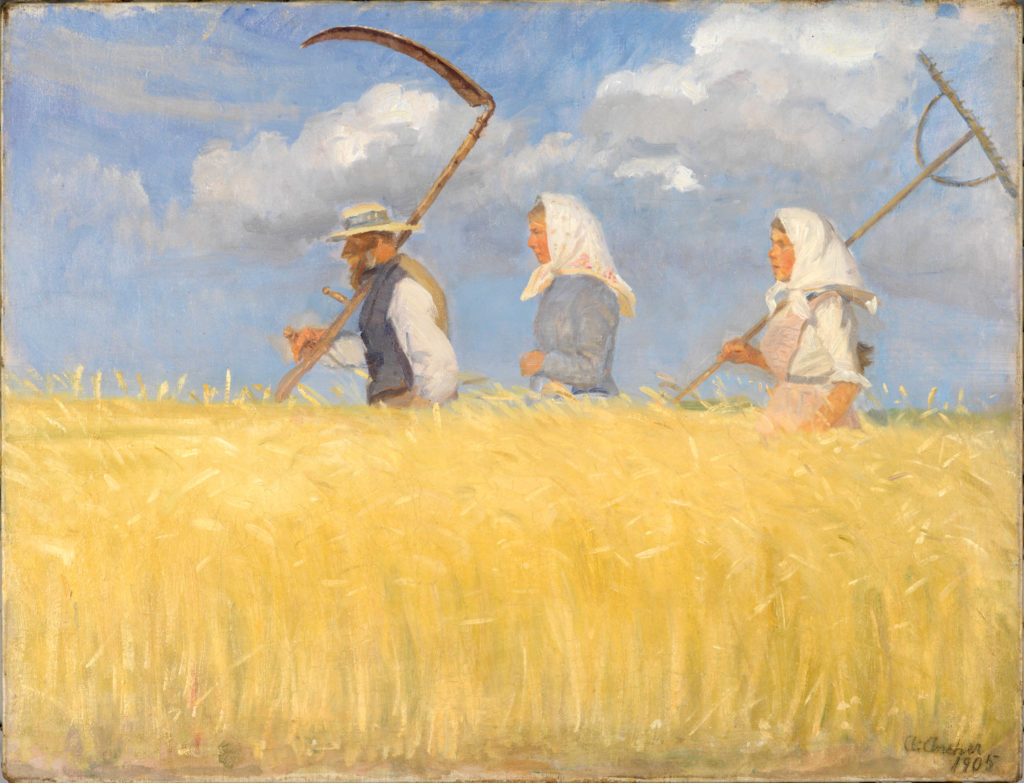 The exhibition is curated by Laurence Madeline, Chief Curator for French National Heritage and  celebrates the achievements of women artists working in late nineteenth century Paris, a vibrant cultural center where they found rich opportunities despite their restricted access to a male-dominated art world.
"This exhibition examines an important chapter in art history when an international group of women artists overcame gender-based restrictions to build careers for themselves," said Erika Holmquist-Wall, Chief Curator, Speed Art Museum, and Mary and Barry Bingham, Sr. Curator of European and American Paintings and Sculpture.
For more information about "Women Artists in the Age of Impressionism" at the Speed Art Museum visit http://www.speedmuseum.org

For more information about the Manhattan Arts International "HerStory", an online exhibition of women artists, visit our Exhibitions page.

To help advance the status of Women Artists, I have created an e-Book "A Resource Guide for Women Artists". It is available on my blog. Please visit The Artrepreneur Coach e-Book shop online at www.renee-phillips.com