Painting by Charlotte Shroyer, Featured Artist of The Week.
Visit the Artists' Pages, Visit their Websites, and
Contact Them Directly to Purchase or Exhibit Their Artwork
The copyright to all artwork shown on the Manhattan Arts International website belongs to the individual artists who are credited as such.
All rights reserved. Do not reproduce any images without the written consent of that artist.
Charlotte Shroyer
Mason Mansung Kang
Joanne St-Cyr
Denisa Prochazka
Darlene Kaplan
Bea Doone-Merena
Teri Leigh Teed
Nancy Staub Laughlin
Barbara Rachko
Ronald Story
Jane Caminos
Keith Morant
Mary Lou Dauray
Frantisek Strouhal
Kari Bienert
Arthur Jacob
Bren Sibilsky
Esther Sternberg
Elaine Franz Witten
Chantal Leblanc
Richard Smith
Michael Amrose
Sue Miller
Gayane Karapetyan - Gaya
Sandra Duran Wilson
Elliot Appel
Yvonne Welman
Victoria Pendragon
Carolyn Cohen
Nancy Reyner
Martha Coaty
Carolyn Oberst
Matti Sirvio
Carol Margreither Mainardi
Jessie Monaco
Gunilla Lofgren
Carol Scott
Casey Shannon
Alan M. Richards
Gail Postal
Maya Malioutina
Beth Younger
Susanne Buckler
Trixie Pitts
Linda S. Watson
Allison Coelho Picone
Beth Younger - coming soon
Ann Dunbar
Leila Labelle
Elaine Hunter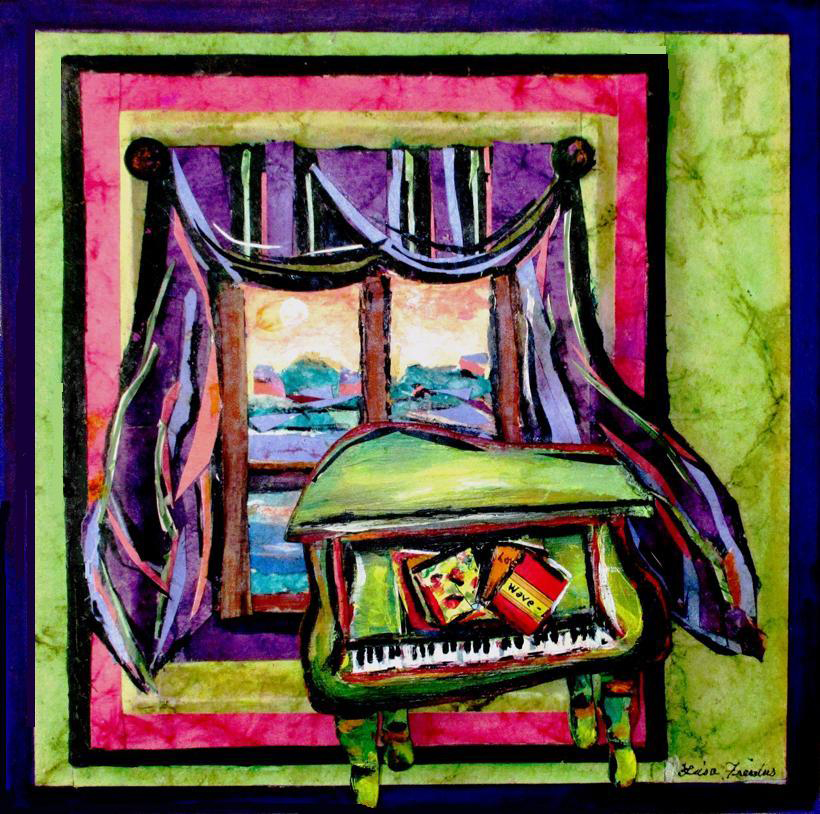 Lisa Freidus
Olivia Alexander
Kiyoko Sakai
Charlotte Shroyer

Mason Mansung Kang

Joanne St-Cyr

Denisa Prochazka

Darlene Kaplan

Bea Doone-Merena

Teri Leigh Teed

Nancy Staub Laughlin

Barbara Rachko

Ronald Story

Jane Caminos

Keith Morant

Mary Lou Dauray

Frantisek Strouhal

Kari Bienert

Arthur Jacob

Bren Sibilsky

Esther Sternberg

Elaine Franz Witten

Chantal Leblanc

Richard Smith

Michael Amrose

Sue Miller

Gayane Karapetyan - Gaya

Sandra Duran Wilson

Elliot Appel

Yvonne Welman

Victoria Pendragon

Carolyn Cohen

Nancy Reyner

Martha Coaty

Carolyn Oberst

Matti Sirvio

Carol Margreither Mainardi

Jessie Monaco

Gunilla Lofgren

Carol Scott

Casey Shannon

Alan M. Richards

Gail Postal

Maya Malioutina

Beth Younger

Susanne Buckler

Trixie Pitts

Linda S. Watson

Allison Coelho Picone

Beth Younger - coming soon

Ann Dunbar

Leila Labelle

Elaine Hunter

Lisa Freidus

Olivia Alexander

Kiyoko Sakai