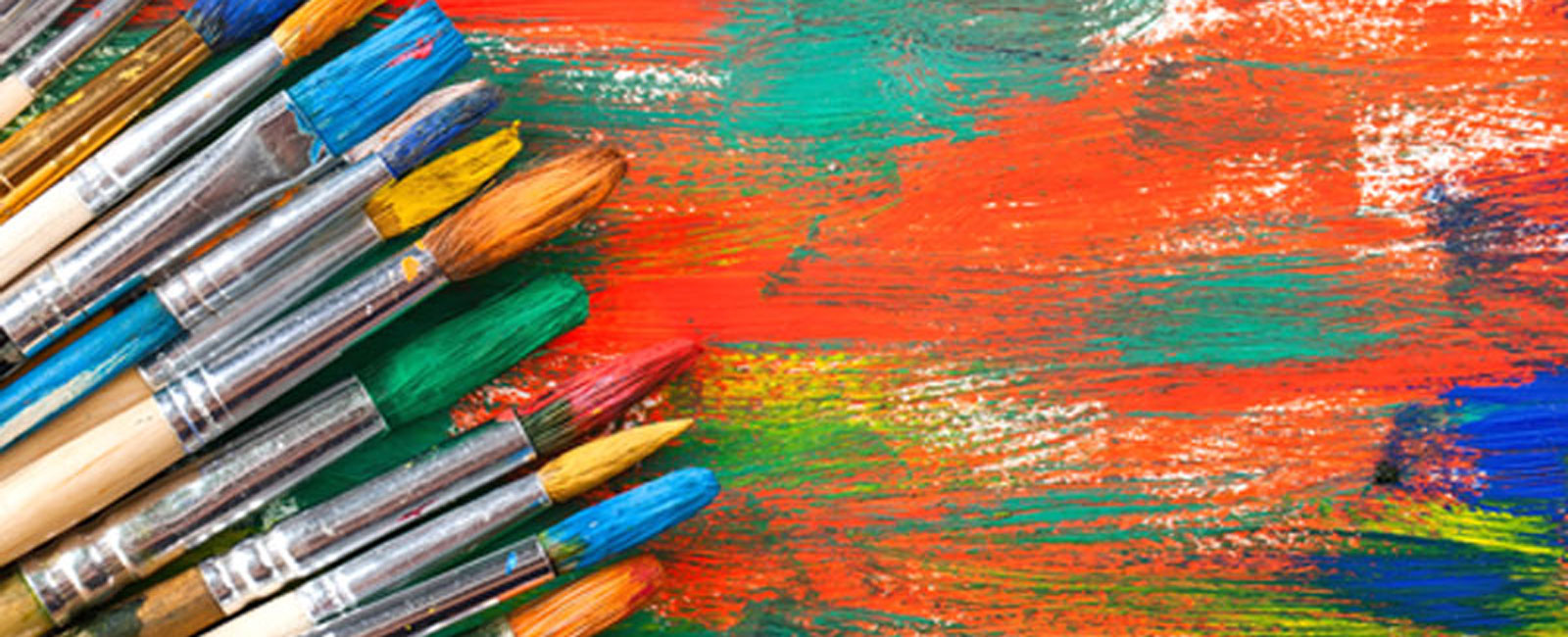 The Manhattan Arts International Art Resources Directory is a platform for art-related products and services.

Please SUBSCRIBE to the FREE Manhattan Arts International Email Newsletter.

---
e-Books for Artists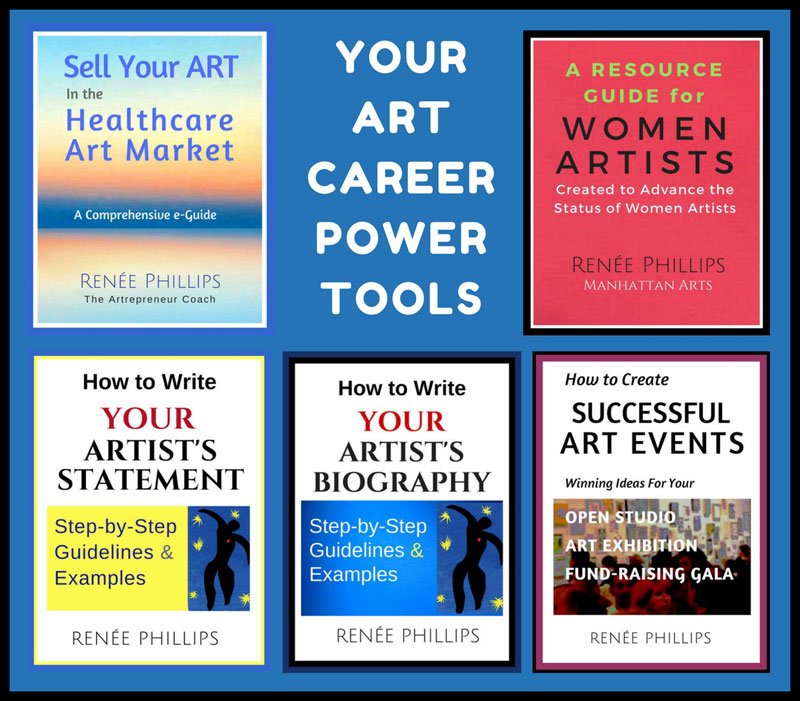 These e-Books to help artists achieve more success and prosperity, by Renee Phillips, Director of Manhattan Arts International, are packed with step-by-step guidance and advice based on her many years of professional experience as a curator, art event organizer, art workshop instructor, artist career coach and arts writer and author, in addition to her background as a magazine publisher and public relations person in the arts.
The publications cost only $15-$18 each and are easy to download as PDF documents, so you can save them on your computer for future reference.
You'll benefit from the simple strategies, quick tips, many samples, and resources. Order one or more of these e-Books from Renee's e-Book shop online at www.renee-phillips.com/
---
The Artsy Shark Guide to Email Marketing Success
Carolyn Edlund, is founder of Artsy Shark, which publishes business articles about art and features individual artists, and the Executive Director of the Arts Business Institute, expert speaker on art business subjects. She is also one of the Special Award Panelists of the Manhattan Arts International "HERStory 2017". She has created an excellent Email e-course with Mckenna Hallett, who has over 50 years experience in sales, and is an email marketing expert and consultant. She states, "We specifically designed the course to help any artists who are new at email marketing as well as those with experience. It's getting lots of thumbs up!"
Receive a $10 discount from the regular price of $47. Simply use this link:  E-course The Artsy Shark Guide to Email Marketing for Artists and the coupon code RENEE at checkout. You will be able to download the digital e-course and get started immediately!
---
Create Perfect Paintings by Nancy Reyner
Nancy Reyner is an artist, member of Manhattan Arts International, and author of several books including "Create Perfect Paintings". She states, "This book presents my favorite ways to critique your own art. This is a method I use myself. It helps me to do the best I can on each of my paintings. It's a great tool, so I'm glad to share it. It's mostly for painters, however, it can assist artists working in other disciplines, such as sculpture, video, photography and installation. It's about eye choreography and creating the best viewing experience for the work, so any visual artist can use it."
Hard copies of the book are on Amazon at $20.39 (original price $29.99) and the Kindle version at $14.99 (original price $21.57). Use this link to buy "Create Perfect Paintings" on Amazon.
---
---
We Give Special Thanks to…
www.professionalartistmag.com

www.artsyshark.com
www.lightspacetime.art
**************************************************************************