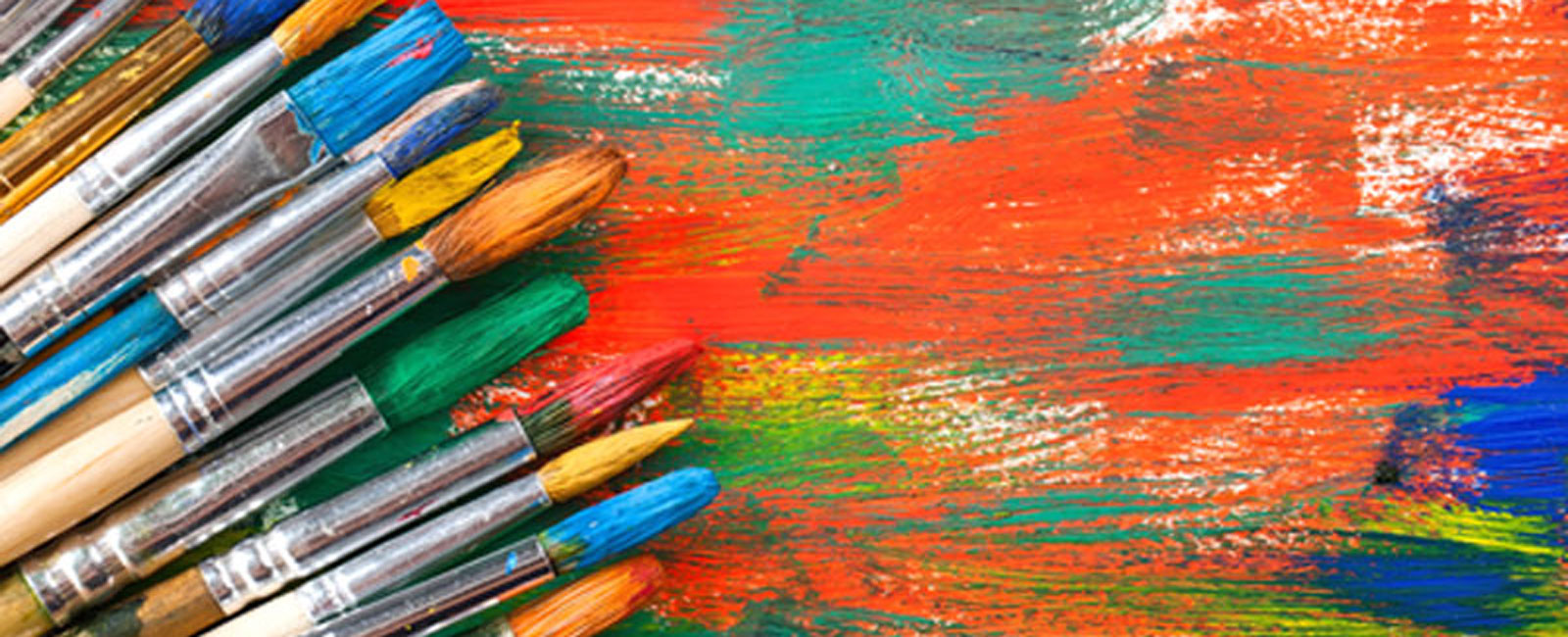 The Manhattan Arts International Art Resources Directory will be launched soon. It will include a range of art-related products and services. We'll also be highlighting some of our e-Books, as well as products and services of our members and associates.
Resources for Artists
Learn more about these e-books for artists at www.renee-phillips.com/
We will be adding more resources so please return to this page again soon.
We Give Special Thanks to…
Professional Artist magazine http://www.professionalartistmag.com
International Sculpture Center http://www.sculpture.org

Artsy Shark http://www.artsyshark.com
**************************************************************************